This 12.6KW ground-mounted nameplate will produce 17.3 Megawatts of energy yearly or 17,300 kilowatts hours (kwH). The average home only uses 11,500 kwHs per year.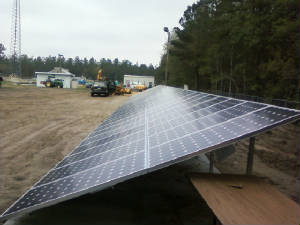 It's the Law
Commercial projects can now qualify for a
30% Tax Credit
to install solar appliances. Additionally, the Department of Energy will provide a loan guaranty to any bank you would like to use.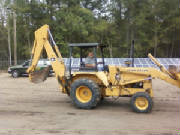 There are 72 Sharp 175 panels.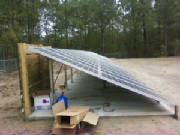 Two Sunnyboy 7000 provide power at 277v each per commercial energy code